NEWS
Halloween Trick or Treating will be on Thursday, October 31, 2019
from 6:00-8:00 p.m.
PUBLIC NOTICE
An informational meeting is being scheduled for riverfront property owners upstream of the Grant Street Dam who may desire to do work on their properties while the dam pool is lowered.  Permits are required for this work, and the associated agencies will review a simplified permit process at a meeting on Thursday, October 10, 2019 at 7 pm at the Dunnstown Fire Hall.  Any interested property owners are encouraged to attend.
City Council will consider Ordinance No. 2019-06 amending the bylaws of the Ross Library at their regular meeting on October 7, 2019.  The proposed changes to the bylaws have been recommended by the library's board of directors.  A copy of the ordinance can be obtained by clicking here.  If adopted at the October 7, 2019 regular meeting of Council, the ordinance will take effect October 27, 2019.
The Lock Haven Redevelopment Authority is now accepting proposals for the development of 37-55 Bellefonte Avenue (addenda) and 2 E Walnut Street.
The deadline to submit proposals is 4:00 p.m. on November 22, 2019.
For more information visit the Redevelopment Authority website. 
The City of Lock Haven is requesting proposals for professional comprehensive planning services to update its existing comprehensive plan last updated in 2005. Proposals will be accepted until 4:00 P.M. prevailing time, October 4, 2019. For more information, contact Abigail Roberts, Planner & Development Coordinator.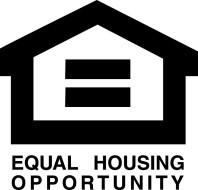 View our financial data and compare us to other municipalities at GovRank.org
View our 2018 Water Quality Report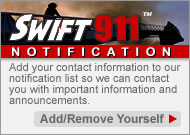 Select photos on this site are used by permission of local photographer David B. Kawchak.  For prints or to explore works by this local artist, visit his website.