PUBLIC NOTICE
The City Council of Lock Haven is accepting applications to fill the vacancy of Council Member for a term ending Jan 2, 2022.  Applicants should be available to attend the regularly scheduled public meetings of Council, generally the first and third Mondays of each month.
Applicants must be a registered voter and resident of the City of Lock Haven.  Applicants must submit a notarized Affidavit of Residency along with a letter of interest to the City Manager's office by 5PM Friday, January 24, 2020.  The required letter and affidavit can be submitted via mail, in person, or by email to manager@lockhavenpa.gov.  Candidates who submit the required documentation will be invited to appear before Council for an interview during the regularly scheduled public meeting on Monday, February 3, 2020 at 7PM in City Hall Council Chambers (20 E Church Street, Lock Haven).
---
Partnering with the Wayne Township Landfill, the City of Lock Haven is proud to announce that City residents can bring landscaping yard waste to the City's Public Works Facility, 99 Second Avenue in Lock Haven, during regular business hours (Monday to Friday, 7 A.M and 3:30 P.M., except holidays).  This is only available to residents of the City of Lock Haven to dispose of yard waste from their home. All residents must sign in at the front office of the Public Works Facility. The following yard waste will be accepted:  small trees, limbs, brush, shrubs, grass, leaves, and stumps with no dirt. Small trees and limbs must be neatly trimmed to save space. NO TRASH or FOOD WASTE permitted. City Public Works may be available to help with heavier items, but arrangement must be made in advance by calling the Facility.
To arrange drop off or receive more information, please contact the City Public Works Facility at 570-893-5917.
---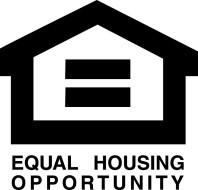 View our financial data and compare us to other municipalities at GovRank.org
View our 2018 Water Quality Report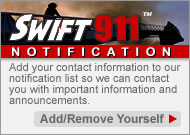 Select photos on this site are used by permission of local photographer David B. Kawchak.  For prints or to explore works by this local artist, visit his website.